Many of you know Patty. It has been so fun to watch her grow as a clothing designer turned fabric designer over this past year. We had a chance to meet in Houston at Quilt Market where she debuted her fabric line "Andalucia" to the fabric world! She is a ball of energy...and has more creative spirit packed into her little body than most!
To celebrate and support our friend...a group of ebay designers have banded together to showcase her fabrics! I've got one listing up and running and hope to contribute a few more items before the launch is officially over.
Here's a little sneak peek at my listing. Curious what the rest looks like? Stop by
HERE
to see my listing!
There are hundreds of items showcasing this fun, vibrant fabric. Click
HERE
to see all that ebay has to offer this week! The launch runs for 2 weeks so be sure to stop back to see it all!
And to tempt you a bit further...a few must haves from some of my favorite gals:
From Nic of Sweetteaboutique
See it
HERE
!
From Laurie of kandy*kisses*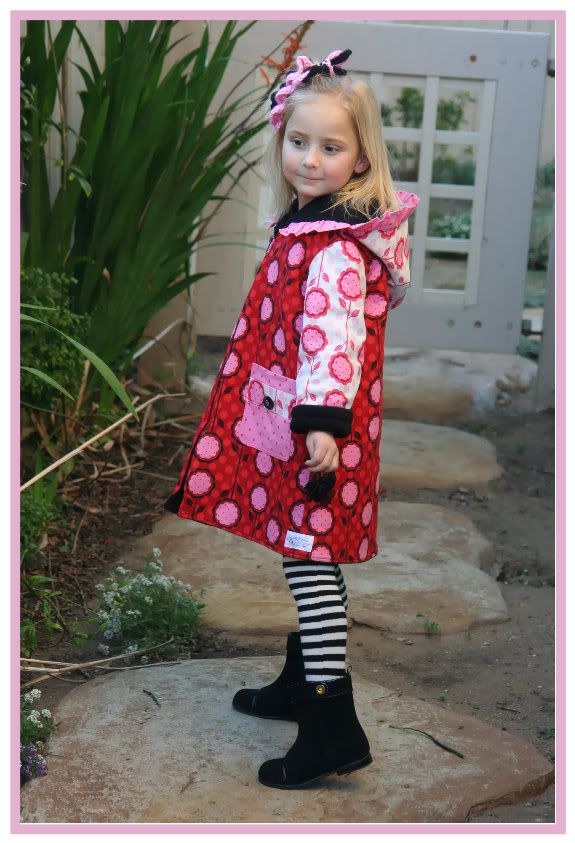 See it
HERE
!
And from Leslie of giggles-n-grinz
See if
HERE
!
There are of course MANY other fab items...what are you waiting for?? Hop on over and check it out!